The Healthy Home Laboratory (HHL) assessment team designs, develops, and evaluates home assessments that connect the needs of the individual with the conditions of their environment to support optimal health, independence, and aging-in-place.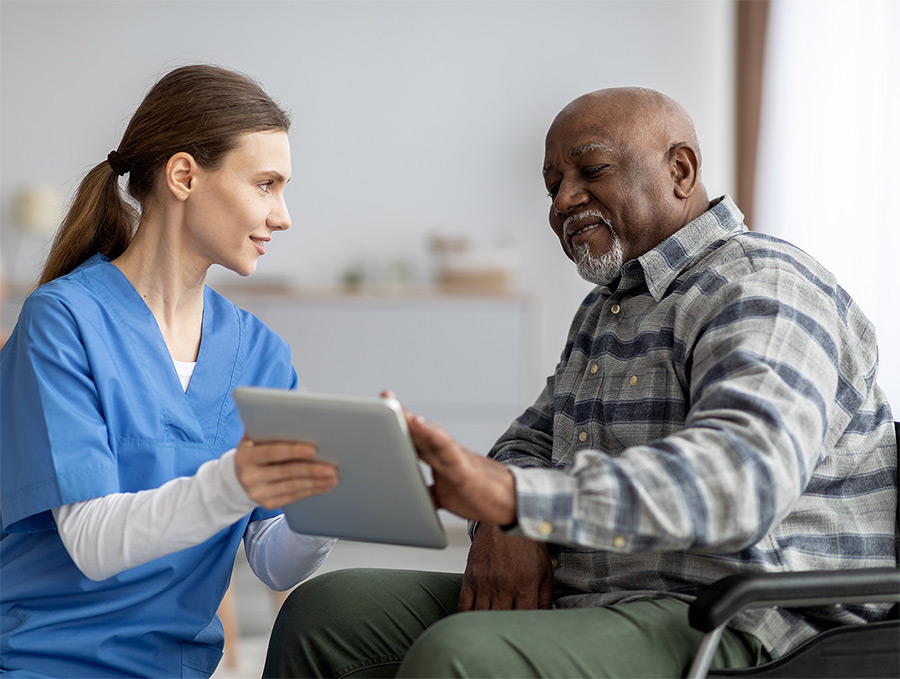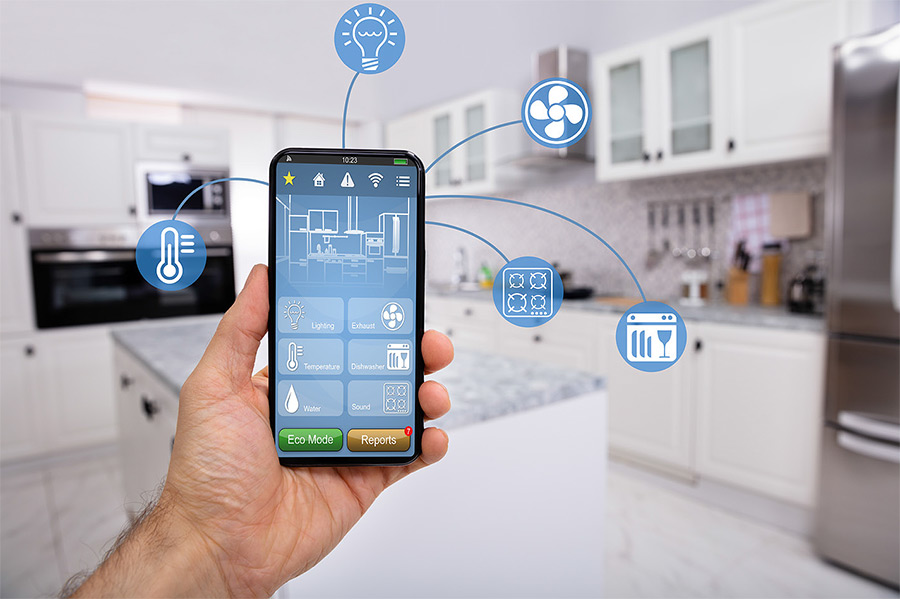 Promoting Mainstream Wireless Inclusion Through Technology Services (PROMISE – MoDAT)
Many people with disabilities and older adults struggle with using their mobile devices, lacking the knowledge skills and awareness of how to customize mobile devices to address interaction needs. There are currently no readily available standardized tools that assess an individuals' capacity to interact with mobile devices and provide personalized recommendations for an improved experience. The purpose of the Mobile Access Assessment Project is to develop a mobile device assessment tool (MoDAT) that can:
evaluate an individuals' capacity for effective and efficient use of mobile devices, and
provide a recommendation system that can help optimize mobile device use in people with disabilities and older adults and empower them to take full advantage of modern mobile technologies.
Visit the program website by clicking here.
Comprehensive Healthy Home Assessment (HHA)
The combination of a rapidly growing population of older adults who want to remain in their home, and the lack of aging-ready homes in the US poses unique challenges to people's desire to age-in-place. Home environment health exposures, such as poor indoor air quality, mold, and pests, affect the health and functional status of older adults and people with disabilities. Currently, there are no comprehensive health and environmental assessment tools or workflows to evaluate both an individuals' needs and how they interact with their home environment.
We are developing a Healthy Home Assessment (HHA) that captures comprehensive and standardized health and environmental data to optimize interventions and home modifications.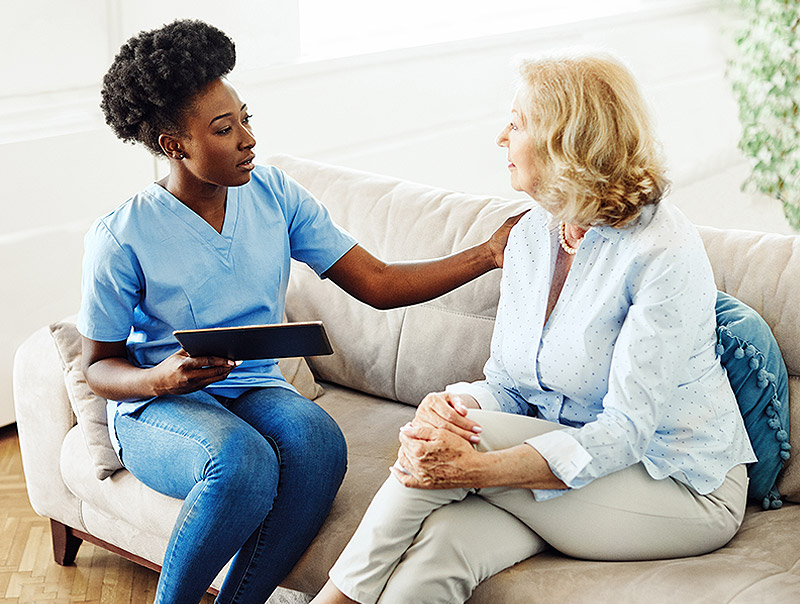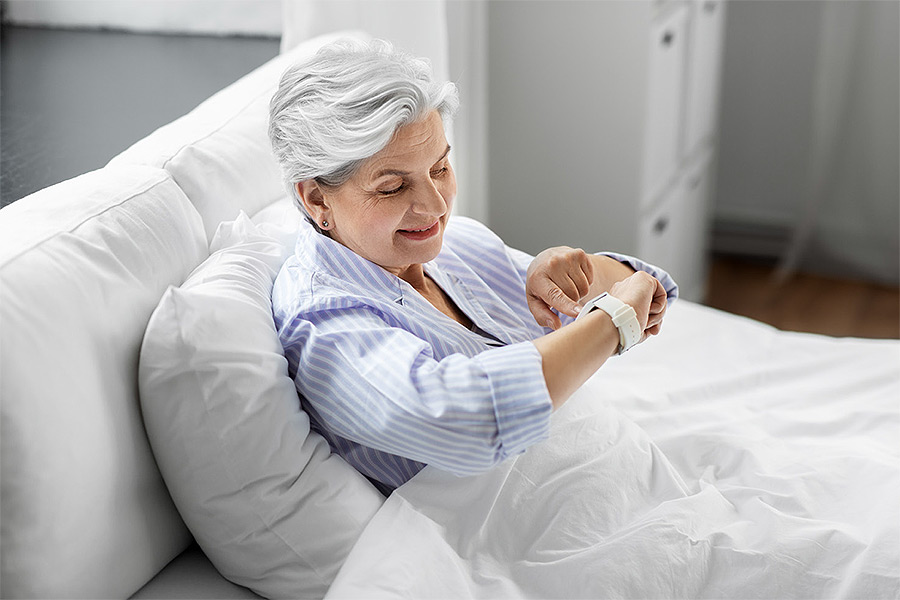 Mobile Sensing + Health Institute (MoSHI)
MoSHI brings together experts in computer science, behavioral science, and medicine to establish shared resources and best practices for mobile sensing and health research and supports a number of clinical research studies across the University of Pittsburgh. Resources developed by the MoSHI team include an Android and iOS app to collect patient-reported data via smartphone, workflows for remotely collecting wearable device data, an open-source pipeline for efficiently and reproducibly processing and analyzing mobile sensor data, and a web dashboard to monitor incoming sensor data streams.
Visit the program website by clicking here.
Functional Eligibility Determination (FED) Assessment Tool
The HHL assessment team worked with the Pennsylvania Department of Human Services to develop an easily administered, standardized level of care determination (LCD) tool to determine if an individual is clinically eligible for nursing facility level of care. We analyzed PA LCD data and clinical review and developed a new, validated Functional Eligibility Determination (FED) tool that aligns with the nationally used interRAI™ assessment.