About
The Healthy Home Laboratory
About

The Healthy Home Laboratory
About

The Healthy Home Laboratory
Our Vision & Mission
Our collective vision is a world where all individuals can age safely and independently in the comfort of their home and enjoy healthy and vibrant lives at home and in their community.
Our mission is to create new technology solutions and support services that enable people to live safely and independently at home.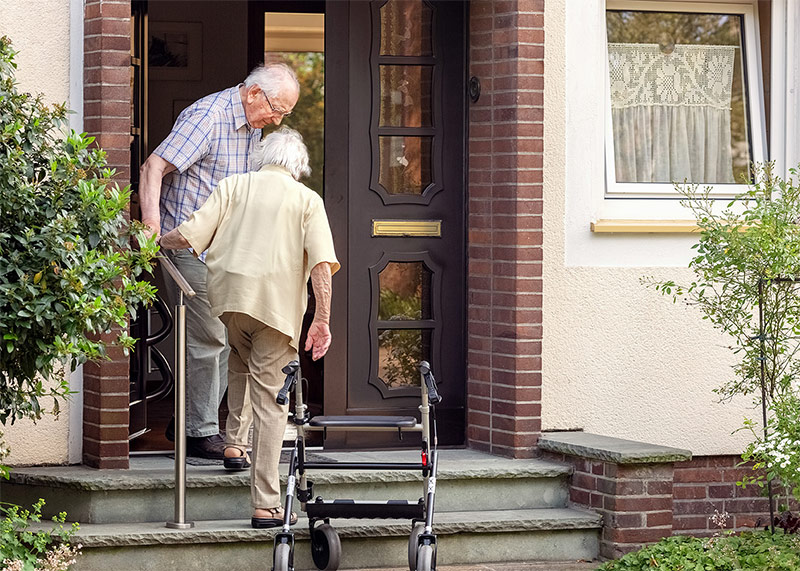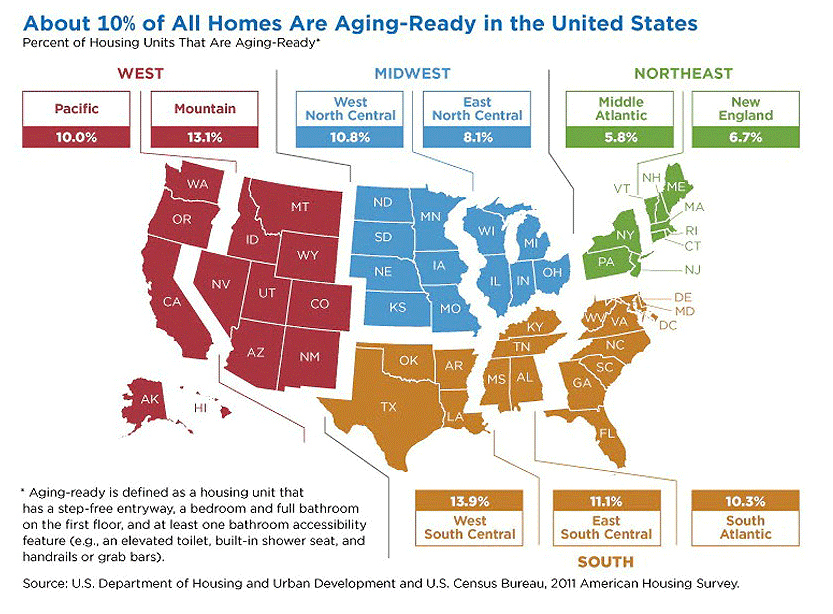 Our Motivation
As the old saying goes "Home is where the heart is." When we consider that people now spend more than 80% of their waking and sleeping hours at home, it is even more true that "Home is where the health is." While the home symbolizes security and supports good health, for too many, home can be a source of unhealthy conditions, safety risks, and exposure to environmental hazards. We strive to make all homes a source of health and well-being.
By 2050, the U.S. population over 65 will almost double to reach 83.7 million, and the number of people 85 and over living alone will quadruple. The majority of seniors and people with disabilities prefer to remain in their homes and age-in-place. However, according to U.S. Census Bureau, nationally, only about 10% of homes are "aging-ready", and in the northeastern U.S. in places like Pittsburgh most homes were constructed before the 1930's.
Older homes were not designed to support individuals as they age and pose unique challenges and barriers for aging-in-place. These homes often:
have steep and narrow entry steps and stairways, bedrooms and full bathrooms on the second floor, and lack any type of accessibility features,
expose individuals to environmental pollutants and chemicals due to antiquated building methods, creating a risk for poor health outcomes, and
require a considerable number of modifications to accommodate aging and disability needs, and insurance coverage for these modifications is often limited.
To tackle these challenges, we launched the Healthy Home Laboratory (HHL). The HHL is a community laboratory that brings the best science into home settings to maximize human health and safety. We believe that with the appropriate combination of evidence-based support services, home modifications, and technology, individuals can age safely and independently in their own home.
Key resources:
State of Aging Report – Allegheny County
America Housing Aging Readiness Report
Housing (In)Adequacy Index: How Do US Metros Rank?
Improving America's Housing 2023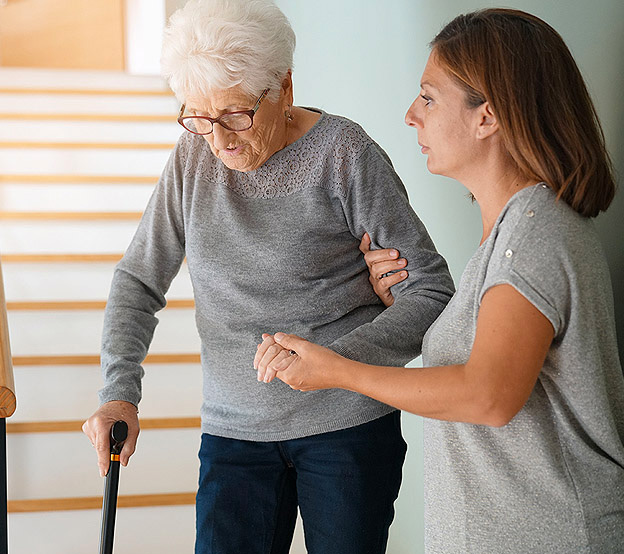 The University of Pittsburgh has acquired a 105-year-old demonstration home for the HHL that typifies the older housing stock where many people live.
Our HHL house serves as a community-based laboratory to research, design, develop, and evaluate technology, assessments, services, and interventions. Combined with the University's world-class research and development facilities, the HHL is a living laboratory for real-world interventions and best practices on how to adapt and equip a home to support individuals as they age and as their needs and abilities change at various stages of their life.
Meet Our Team
Founded in 1787, the University of Pittsburgh is among the nation's top research universities, and we excel at solving complex health challenges through interdisciplinary scientific collaborations and partnerships. As housing has emerged as a key social determinant of health, teams from across the university have come together to focus our collective energies on maximizing the impact of the home on health and well-being.
HHL Alumni
The HHL is committed to training faculty, staff, and students to support their career goals and objectives; below are the faculty, staff, and students who have moved into new roles after working at the HHL.